As of June 2020, I've been part of the SQLBrander.nl team as Office Manager. It is my job to make sure all administrative and organisational tasks are carried out as smoothly and efficiently as they possibly could be. As a result, my colleagues can continue to focus on their own main tasks.
The industry which SQLBrander.nl is in is new to me. I shall therefore be familiarising myself with all relevant services and products we offer. So, I will be educating myself, which I think is very important.
I look forward to providing you with decent advice!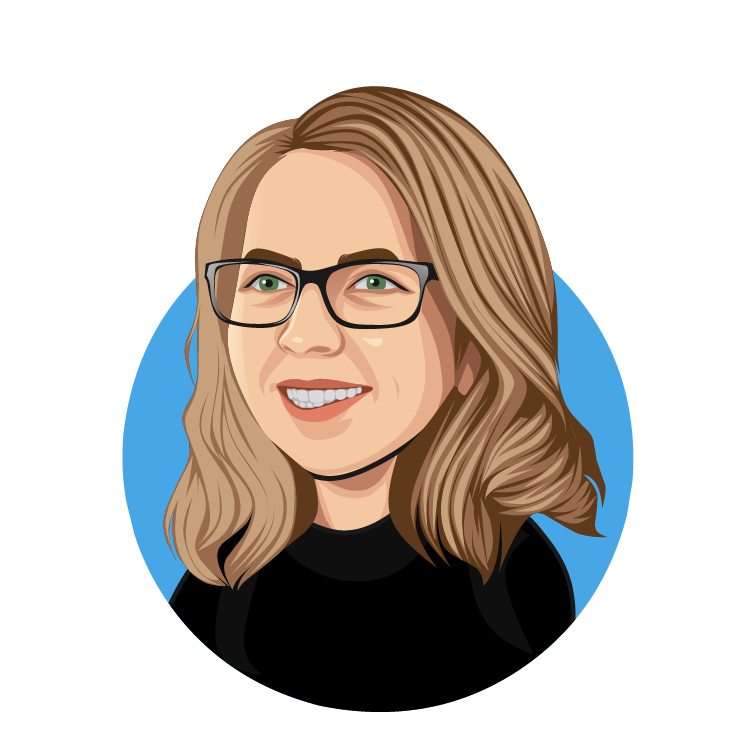 Karin Rijvordt
Office Manager