I have worked as a System administrator and IT-infrastructure Engineer since 1995. Coming from this background, I have frequently found myself working with Microsoft SQL-Server, since 2005. Since those days, I have worked with SQL-Server on both installation and configuration tasks, the underlying platforms and hardware, and the operational side of a database environment. Being a technician, I love to analyse or even scrutinize issues carefully, and see the connection between technology and applications or functionality.
Within SQLBrander.nl, I will first focus on the link between SQL-Server and the IT-infrastructure it runs on. Furthermore, I will invest myself in fully comprehending SQL-Server as a product and as a platform.
I look forward to maximizing your SQL-Server environment's possibilities, together with my colleagues.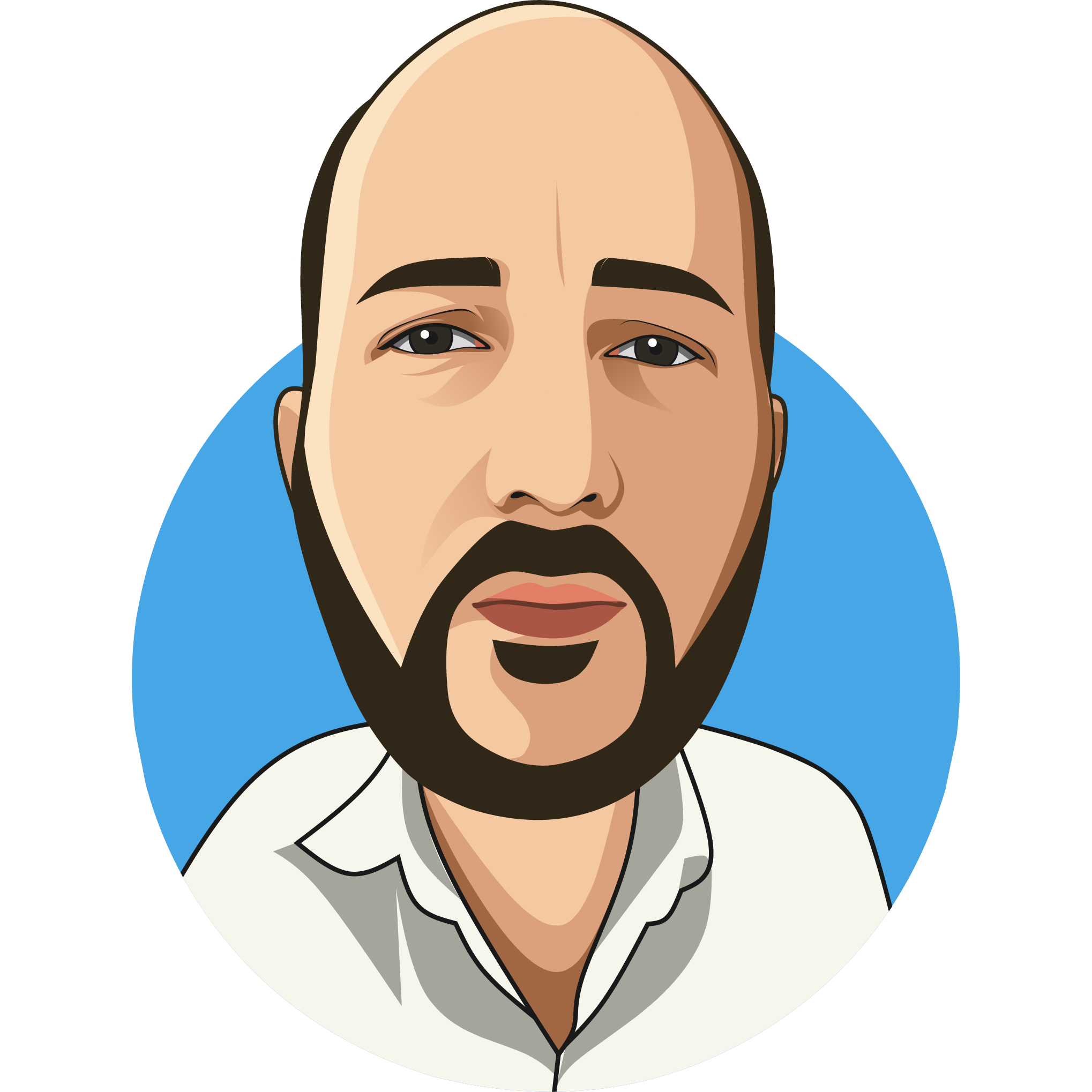 Jacco Brouwer
Database Expert